screenwriters & filmmakers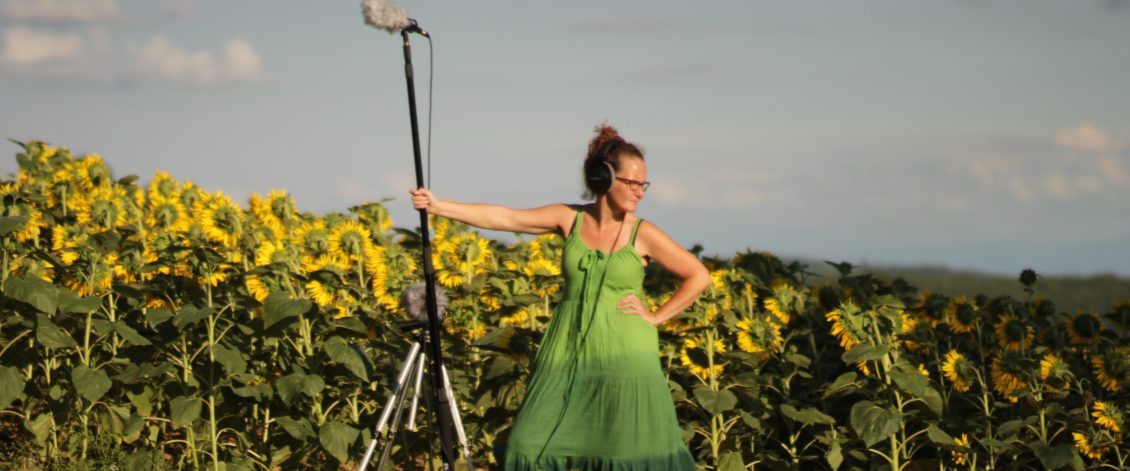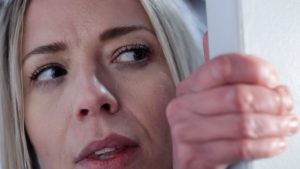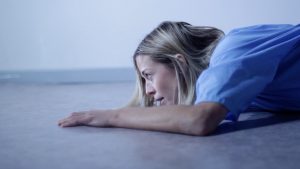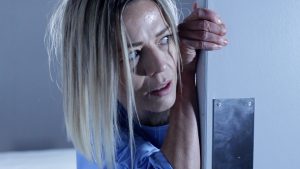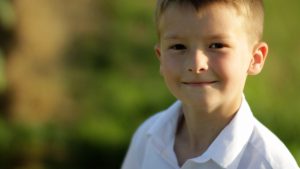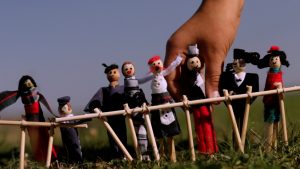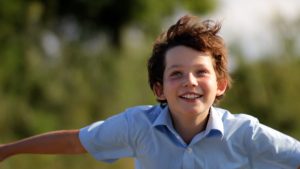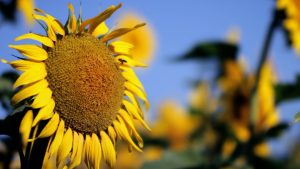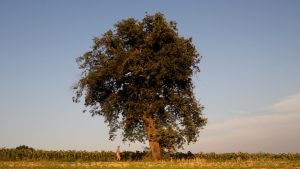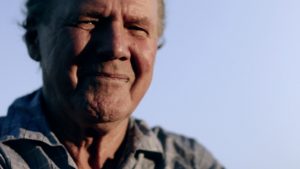 Michael's mother tells him he will outgrow his best friend. Seventy years later, it appears she was wrong.
© Vaughan Films
10m20s UK & France
Filmed in Occitanie, France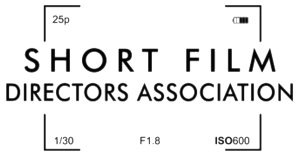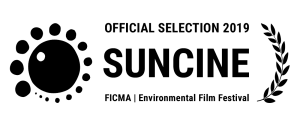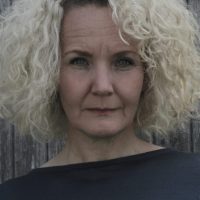 Izzy Vaughan
Writer/Director
Izzy Vaughan spent many years as a professional singer, actor and voiceover artist, performing in numerous international opera and musical theater productions. She was the Head of the Voice Department at Germany's largest performing arts academy, The Stage School in Hamburg.
Izzy adapted her first novel into a film and has been writing screenplays ever since.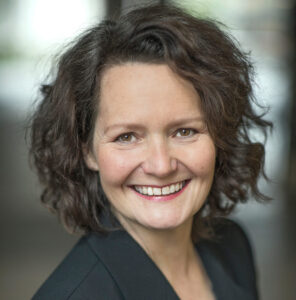 vic vaughan
writer/director
Vic Vaughan has directed/produced over 70 operas and musicals, from classics like Carmen and The Magic Flute, to world premiere productions including the acclaimed Feynman (NYC) and Leave Me Alone! (written by and starring Harvey Pekar).
She now writes and directs exclusively for film and TV.



THE BOX
A Time Machine propels three children back to 1680s Paris where their parents must save them from the guillotine for a crime they didn't commit.
Winner: best historical screenplay at the Monaco International Film Festival and finalist at the Big Apple Film Festival, semifinals in the Berlin TV Series Pitch Your Pilot. Also 90,000 word novel.
(96 pages)
SOUND'SCAPE
A hostile agent infiltrates an electronics company to spread a debilitating virus around the world and a fledgling scientist needs to get the truth out before she is taken out.
This script's predecessor, THE SILENT RUN, was a finalist in the NYWIFT Writers Lab.
(95 pages)
ZERO LEGACY
In a future world where the proof of reincarnation means a strict 'one in, one out' policy on life, a midwife uncovers a life insurance scam as she learns her own child is at risk of mandatory culling.
Semifinalist at the 2020 Atlanta Film Festival, finalist at Mallorca 2021. Also a short film.
(96 pages)
LITTER BUG
Illegal deforestation, excessive trash deposits and an infestation of flies causes the disintegration of an offshore waste disposal facility and an engineer must evacuate her team before the island collapses.
Finalist (with honourable mention) in The Writers Lab Europe 2022, finalist at Beaufort International and semifinalist at Shriekfest LA in 2021.
(92 pages)
OUT OF NOWHERE
When a molecular biologist finds cancer consuming alien mutations in her husband's blood, she has to prove to the world they are curing him before Big Pharma kills him.
(108 pages)
NOTES OF ENDURANCE
An accomplished pianist's dreams for success are hampered by a debilitating illness and WWII, but it is her cruel and violent husband who presents the biggest hurdle, and the ultimate cost could be her life. Based on the novel by Izzy Vaughan.
(105 pages)
BETTER OUT THAN IN
An unsuspecting generic male inhales an air-borne virus launching a full scale internal attack which his body must conquer.
'Inner Space' meets 'Dad's Army' (short script: 10 pages or 3 pages)
We have work authorization for the USA, UK and EU.
S-HER


a micro-short film
Actively pursued by HERself, SHE denounces her past and
is caught in a continual spiral of subconscious denial from which she cannot escape.
Poursuivi par elle même (HER), (SHE) elle dénonce son passé et est entraînée dans une spirale constant de déni inconscient dont elle ne peut échapper.
In der bewussten Verfolgung ihres Selbst verweigert sie sich ihrer Vergangenheit und sieht sich in einer unendlichen Spirale des unbewussten Verleugnens gefangen, aus der es kein Entkommen gibt.
Synopsis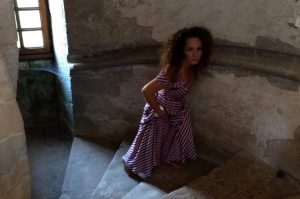 Constructed as a cyclical dreamscape and inspired by Escher's exploration of repetitive space, S-HER is a cinematic Möbius strip of perpetual and inescapable nightmare. Set inside the crumbling walls of a Medieval French Château, the female protagonist is seen running up a seemingly endless spiral of stairs, in a futile bid to escape HER previous self in a never/an ever-changing confusion of identity. As the sequence continues, the emphasis on circularity results in an unnerving repetition, establishing an atmosphere of heightened paranoia and uncertainty.
Inspired by the repetitive structure of a Chopin Prelude, the film employs a Schenkerian reading of harmonic structure for the visual placement of pivotal narrative moments. The musical score, entirely manipulated to create a perfect Golden Section in its third and final segment, exploits the natural 'compensating rubato' within musical performance, in which any acceleration is later accounted for when the music slows down again. By systematically increasing tension and sense of panic experienced by both character and audience, SHE becomes the dreamer and the dreamed, trapped in an unresolved narrative that is saturated with restlessness and alienation.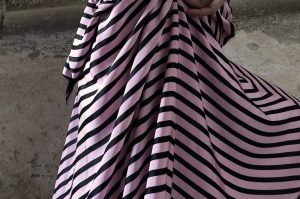 Tech Specs
S-HER is a 3-minute short with no dialogue
Available in DCP, MOV, H.264, DVD (PAL/NTSC)
Read more at IMDb
Rated PG for existential angst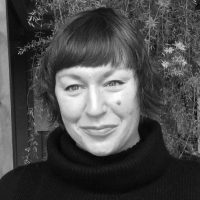 collaborating Writer on S-HER (2017)
Amy is a freelance film journalist based in the UK.
Her monograph on Lars von Trier's Antichrist (2009) was published in July 2015 and her upcoming book on Jonathan Glazer's Under The Skin (2013) will be published in April 2018 (both by Auteur Publishing).
Amy has written for Time Out London, Sight & Sound, the British Film Institute and Senses of Cinema.
Contact vaughan films:
We'd love to hear from you!